Live in Concert: Johnny Lee, Moe Bandy, David Frizzell
Come out to Flying E Ranch on October 20th to hear three legendary voices of country music. Johnny Lee, Moe Bandy, and David Frizzell each have extinquished careers but will come together for one night of great music!
Whether you're sitting in one of our assigned VIP seats near the stage, or in a camp chair near the camp fires, you'll have a great time listening to live music from three talented musicians.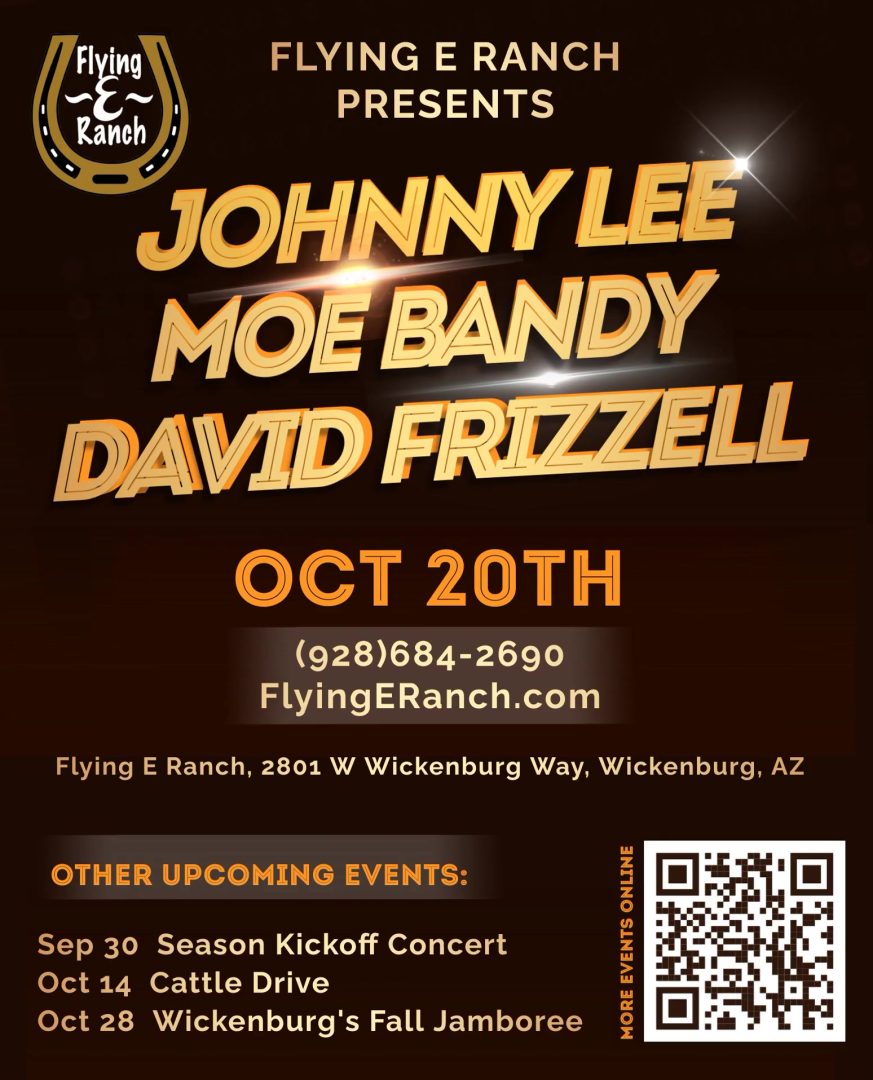 Our western venue has open-skies outside the pavilion where we have campfires in our old western town near our famous, Duke's Saloon.
Come see one of these incredible concerts as we make history here in Wickenburg, Arizona!!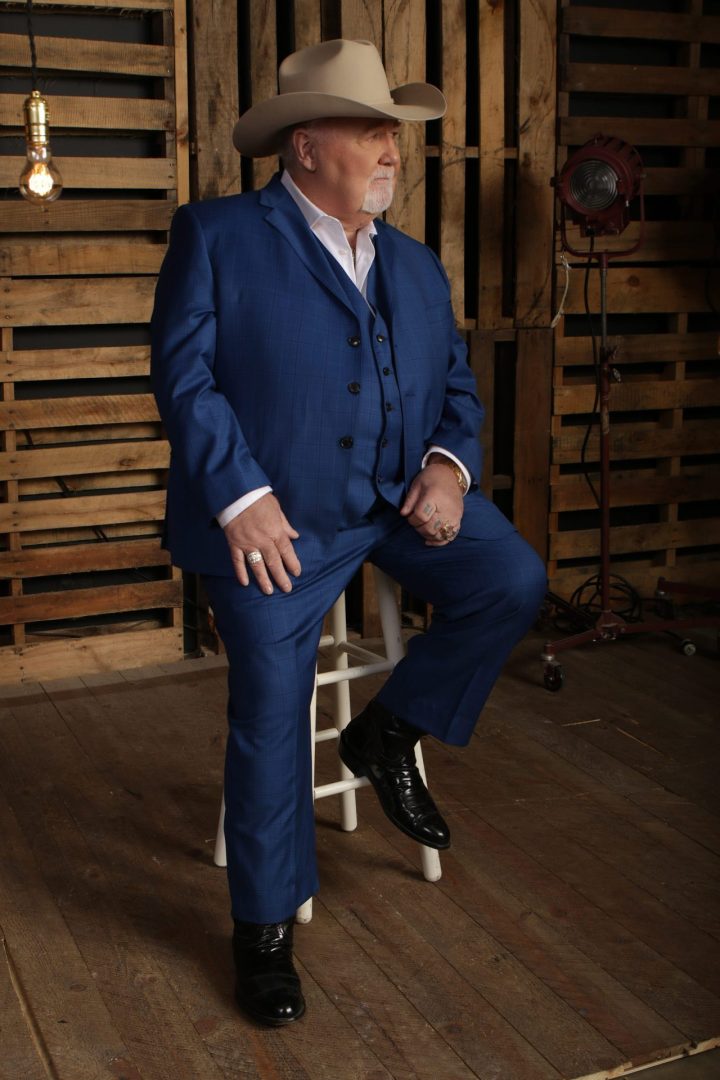 Johnny Lee's breakthrough hit, "Lookin' for Love," helped usher in an historic era in country music, and four decades later Johnny Lee remains one of the genre's most beloved entertainers. Possessing enviable comedic skills and a voice as warm and strong as sunshine on the Texas asphalt, Lee has enjoyed a successful career, but he isn't near ready to call it quits yet. The proof is in his new album Everything's Gonna Be Alright.
Lee continued to score such hits as "One in a Million," "Bet Your Heart on Me," "You Could Have Heard a Heartbreak," "Be There For Me Baby," "Sounds Like Love," "Cherokee Fiddle," "Pickin' Up Strangers" and others. Over the years, Lee's discography has grown to include two dozen albums. Everything's Gonna Be Alright is Lee's first album release since 2016's You Ain't Never Been to Texas.
Like all musicians, Lee is anxious to get back to touring in the wake of the pandemic, and plans to resume the Urban Cowboy Reunion Tour in celebration of the film's 40th anniversary. He could rest on his considerable laurels, but being an entertainer isn't something he can walk away from. "That's who I am," he says. "That's what I do. That's what I'm all about."
10 # 1 Hits, 40 Top Ten Hits, 66 Chart Hits, 5 Gold Albums, ACM Song of The Year, ACM most Promising Male Vocalist of the Year, American Video of the year, ACM and CMA Duet of the Year.
Country music legend Moe Bandy has come a long way from his bull riding days in Texas. Not to mention his years as a sheet metal worker by day and playing Honkey Tonks at night in and around his hometown of San Antonio, Texas. In the mid-seventies when the country pop Kenny Rogers, John Denver and the outlaw sound of Waylon and Willie was at the rage, along came the traditionalist Moe Bandy.
The Texas singer with twin fiddles and steel guitar in the band kept Texas-style Honkey Tonk music alive, but it wasn't easy. In 1972 Moe met record producer Ray Baker on a hunting trip and convinced him to listen to some demo tapes he had made. Baker agreed to produce Moe if he was willing to pay for recording session. Moe agreed and out of that session came Moe's first hit song "I just Started Hatin Cheatin' Songs Today".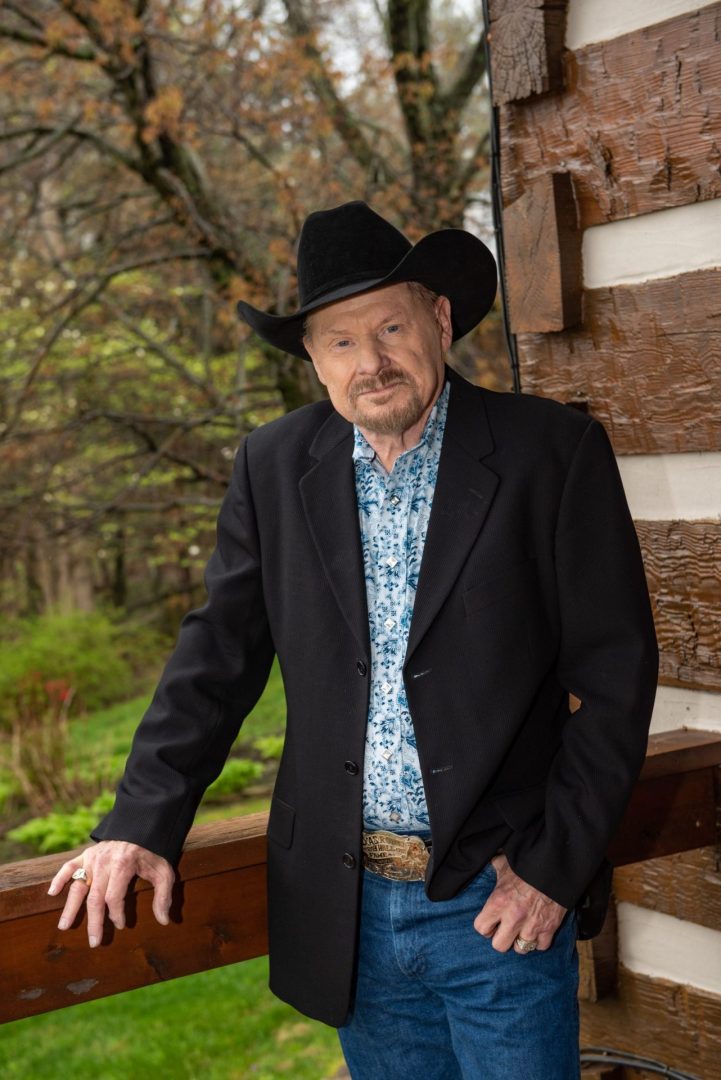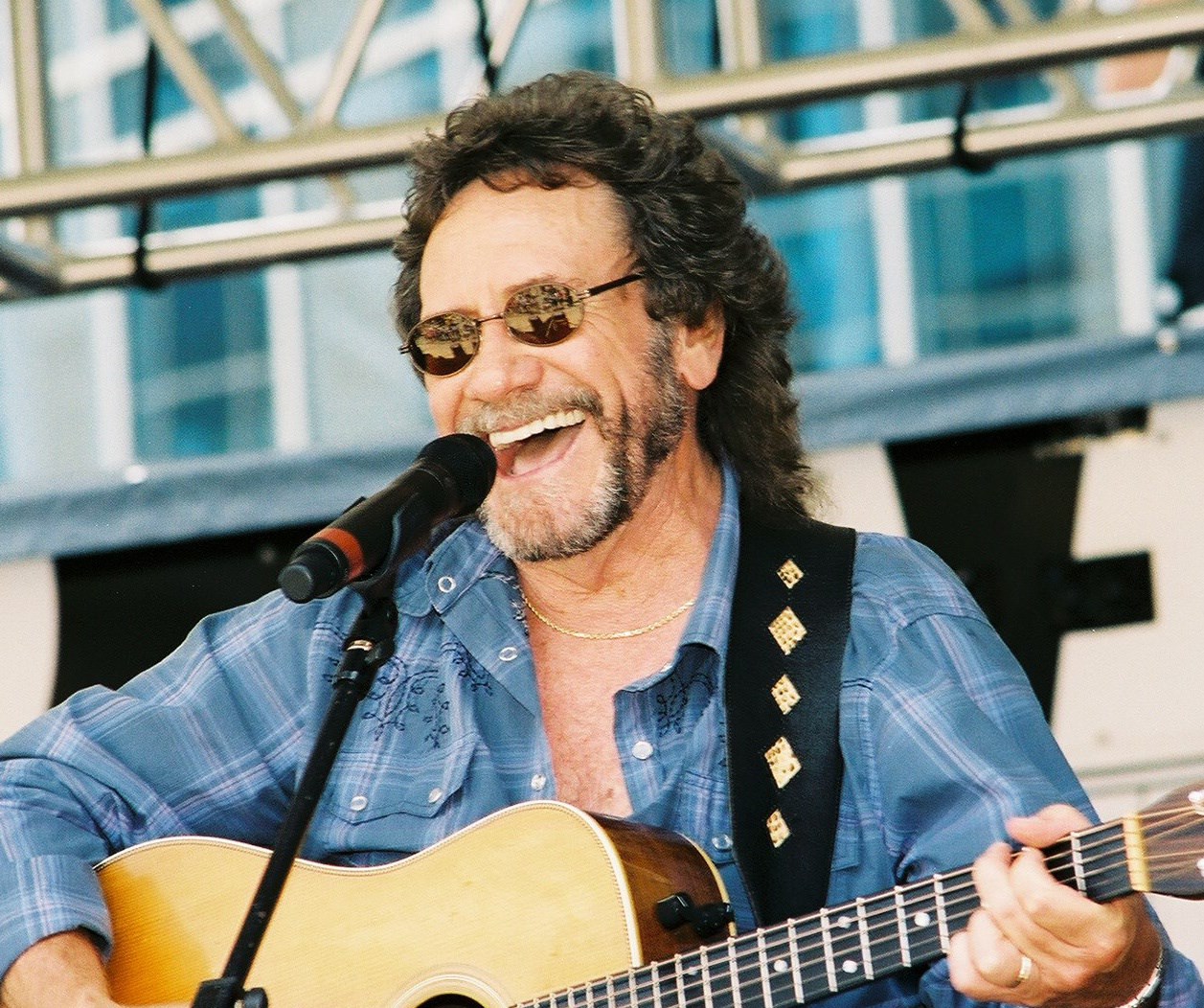 David Frizzell is a timeless and tireless entertainer who continues to share his many gifts to the delight of fans old and new across the US and throughout the world.
David Frizzell lived all over Texas starting in Greenville Texas in the early '40s when his dad went to Europe in WW2. He had his first radio show at the age of 9 in Kermit, Texas, then on to Sulphur Springs where they lived when brother Lefty got his first number one hit (and younger brother Allen was born). He began touring with his legendary brother, Lefty Frizzell at the age of 12 throughout the 1950s and 60s. After serving in the Air Force, Frizzell signed with Columbia Records in 1970 and charted his first Billboard single with "L.A. International Airport" and then a Top 40 with "I Just Can't Help Believing."
During the 1970s, Frizzell appeared regularly on Buck Owens' All American TV Show and began recording for Capitol Records. In 1981, he recorded his first number-one country hit, "You're the Reason God Made Oklahoma," a duet with Shelly West. The song won the Country Music Association's Song of the Year and Vocal Duet of the Year awards in 1981, was nominated for a Grammy Award for Best Country Performance by a Duo or Group with Vocal, and was featured in Clint Eastwood's film 'Any Which Way You Can.' Frizzell and West also won the Academy of Country Music award for Vocal Duo of the Year in 1981 and 1982.