Duke's Saloon
Your Roping Hangout !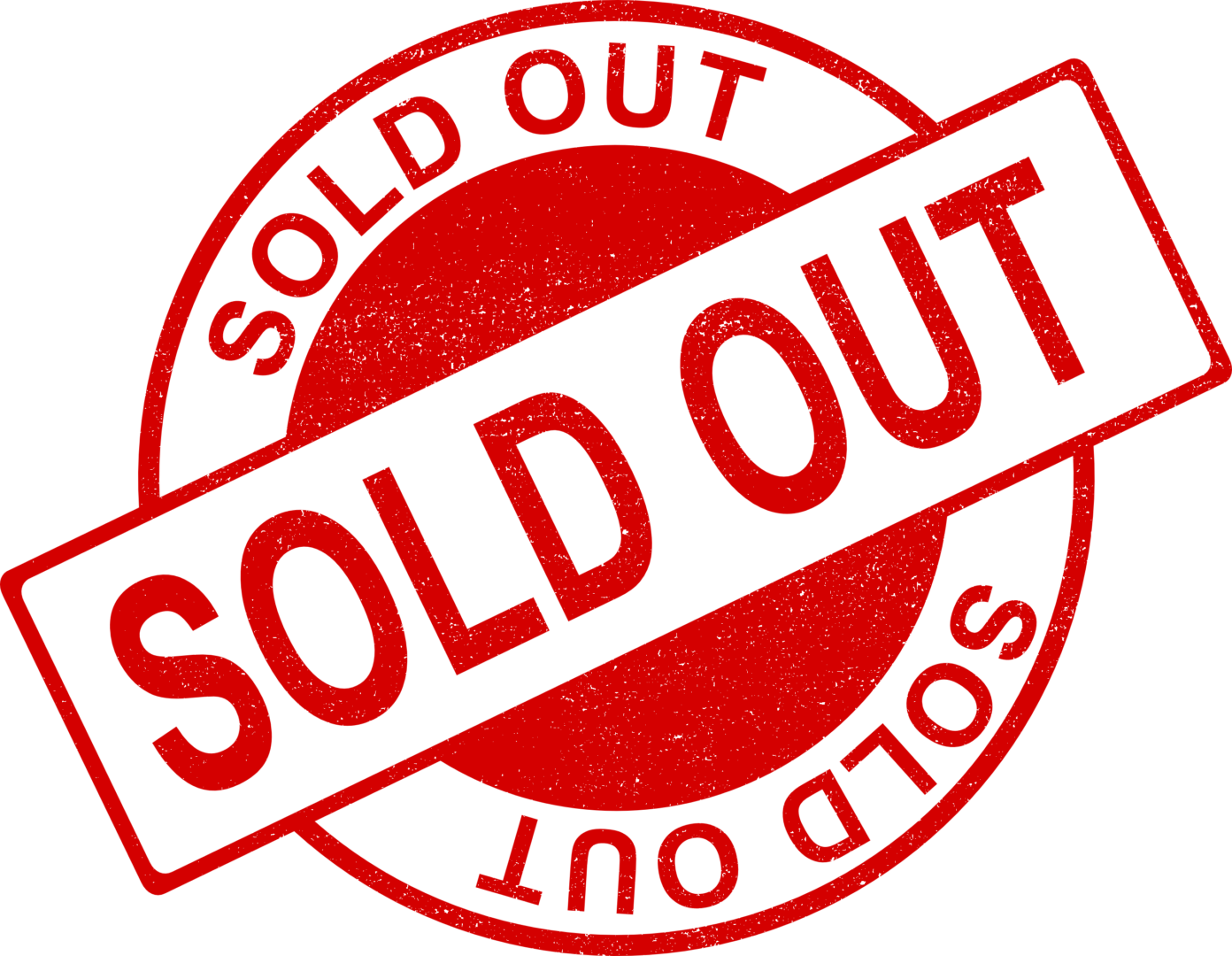 96.3 Real Country Corral
2801 W Wickenburg Way, Wickenburg
Flying E Ranch is his first stop on the "Live from the Honky Tonk" tour and WE CAN'T WAIT! This is a one night event and it will fill up so we want you to have access first.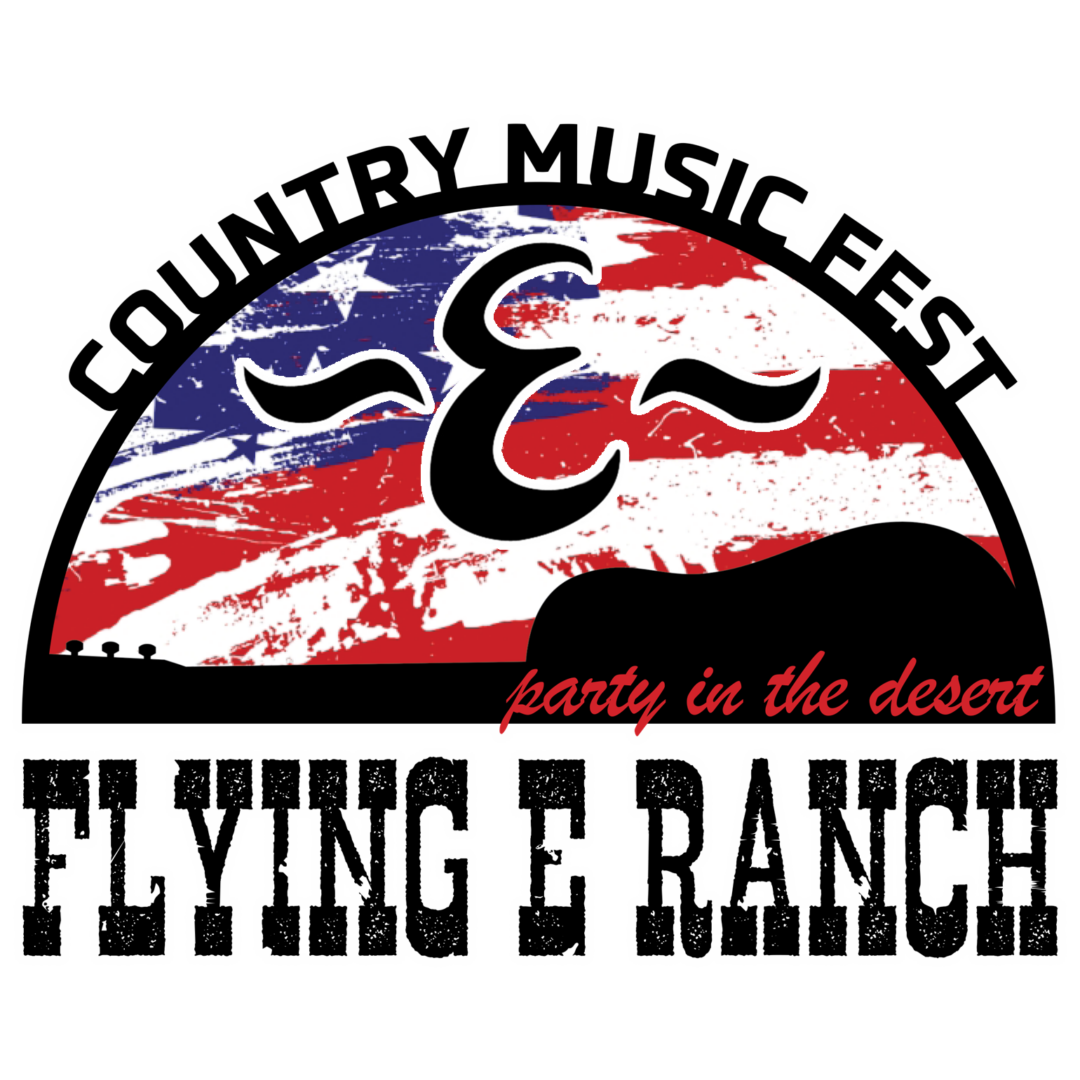 **LIMITED PASSES AVAILABLE**
The lineup is posted and we cant wait for you to see! This event will be nonstop music, vendors, mechanical bull, camping with friends, and more.. Take a look at the lineup and get your tickets now because they wont last long.