1 event,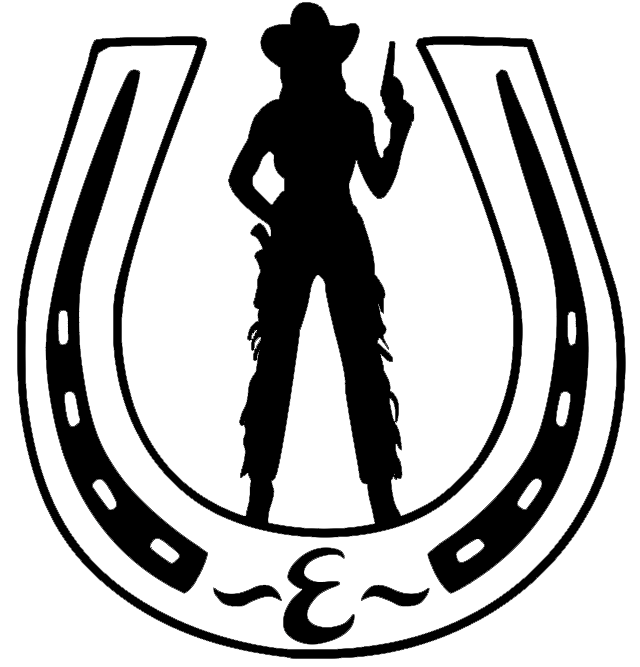 Hey! Hey! Ladies, it is that time of year again! Cowgirl Weekend is quickly approaching and we are ready for the fun! This is for ladies 21 and over and it is an all-weekend getaway to the beautiful Sonoran desert where we will have made memories to last a life time. Relax, ride horses, enjoy…
1 event,
Come join us for a horse sale starting at 2:00PM on January 22nd, 2022. Preview of horses can be done on January 21st at high noon. Now accepting consignments until December 10th, 2021. For more information, please call Heather Campbell at (520)444-6429 or email theropehorsesalewickenburg@gmail.com. Follow BJ Campbell on Facebook at facebook.com/bjcampbellteamroping
2 events,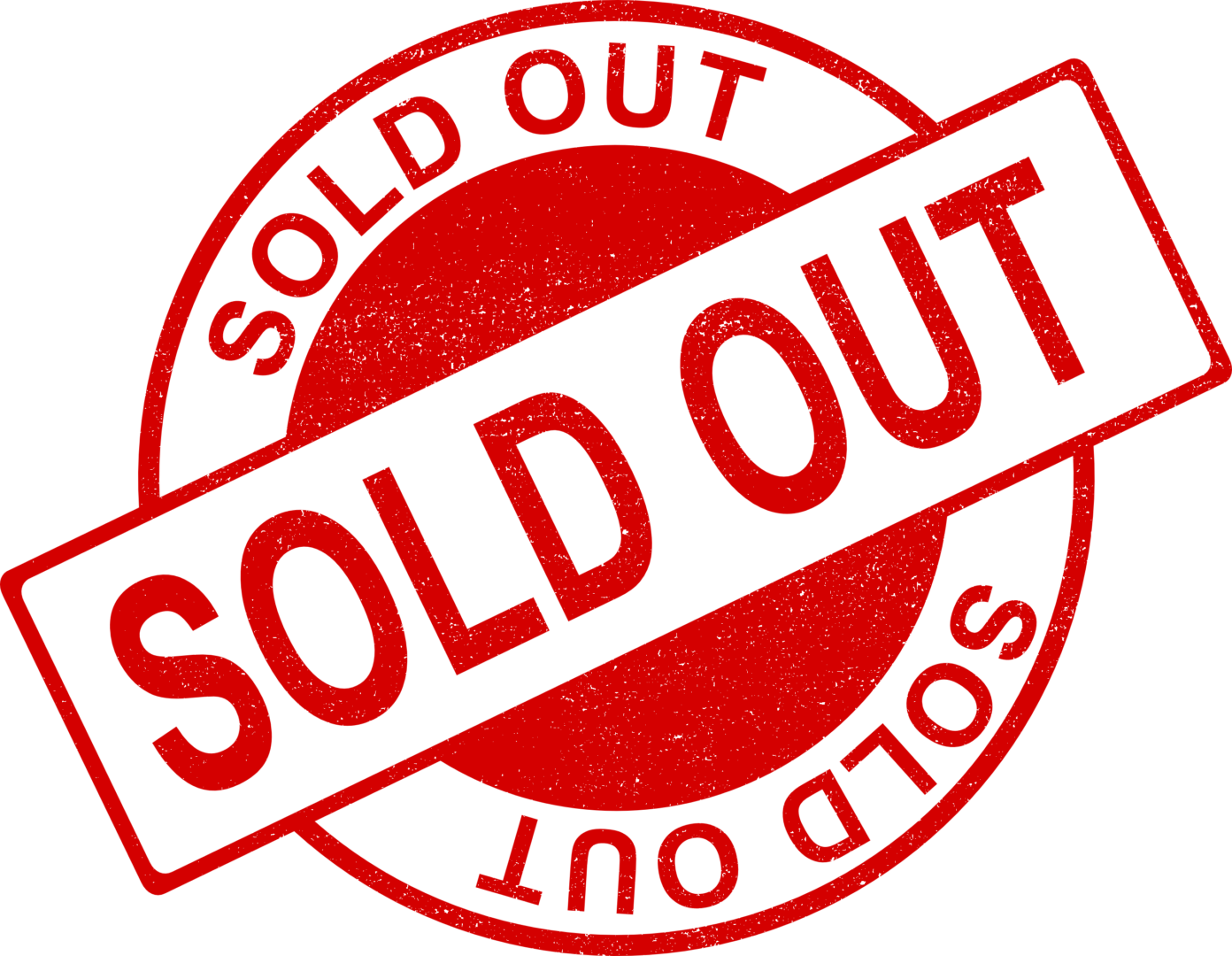 Join the cowboy along with 96.3 Real Country at the authentic Flying E Ranch in Wickenburg, Arizona. Come experience a taste of the true west as we round up stray cattle. If you've ever dreamed of being a cowboy or cowgirl or just looking for something special to add to your bucket list, "your horse…
Three #1 hits and eight top 10 hits!! Concert will be held in our enclosed event pavilion with VIP reserved seating only. Tickets are limited!!